BIML? Quoi t'est-ce? Et bien, derrière ce barbare sigle, ce cache le Laboratoire d'inventaire et de surveillance des abeilles (Bee Inventory and Monitoring Lab), extension de l'institut d'inspection géologique des Etats Unis (USGS).
Mouiiiiiiiiiiiiiiii… Et, qu'est-ce qu'on en a à foutre au juste? Quel est le rapport avec une rubrique de photographie sur un blog se gaussant de faire la part belle à l'étrange et au merveilleux? Figurez-vous que la mission de ce laboratoire est, je cite:

The USGS Native Bee Inventory and Monitoring Program designs and develops large and small scale surveys for native bees. As part of that program we also develop identification tools and keys for native bee species. One aspect of creating those tools is creating accurate and detailed pictures of native bees and the plants and insects they interact with. This site is designed to provide easy access to our photographs so that they may be freely used.

Le programme USGS d'inventaire et de surveillance des abeilles natives conçoit et développe des études à petite et grande échelle des abeille locales. Dans le cadre de ce programme, nous développons également des outils et des clés d'identification des espèces d'abeilles natives. Un aspect de la création de ces outils est de fournir des images précises et détailles des abeilles natives et des plantes et insectes avec lesquels elles interagissent. Ce site est conçu pour fournir un accès facile à nos photographies afin qu'elles soient utilisées librement.

Hé ben on va donc pas hésiter à s'esbaudir face à la beauté mondaine de portraits d'abeilles américaines! Un vrai défilé de mode entomologique!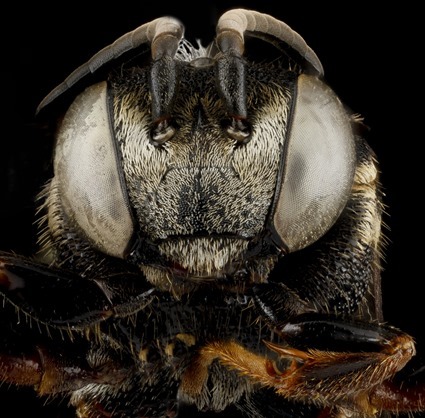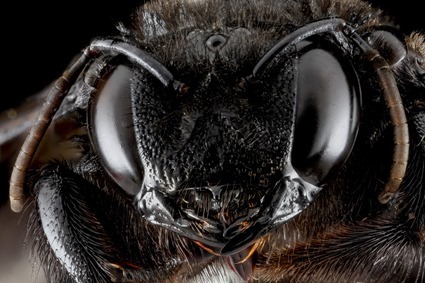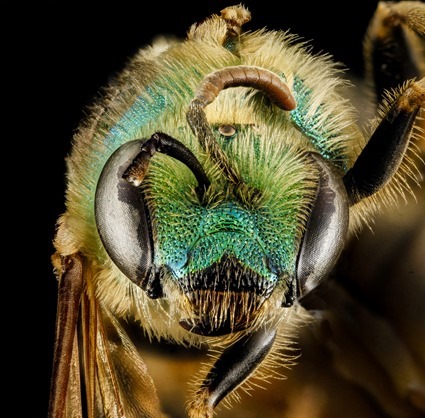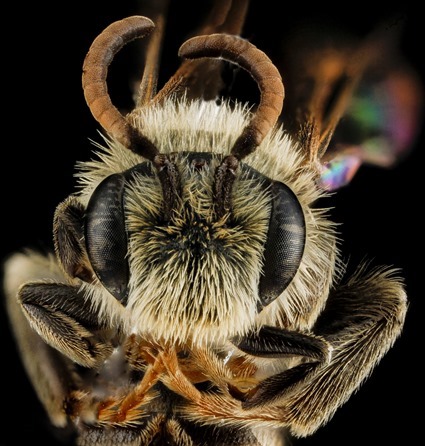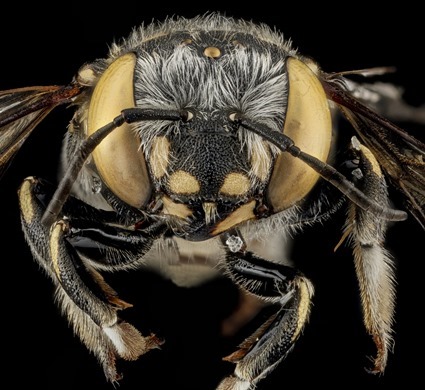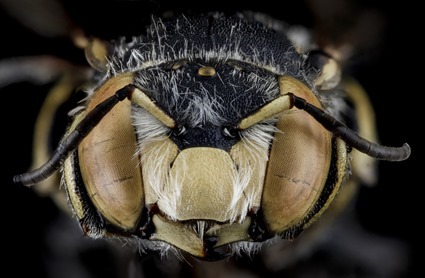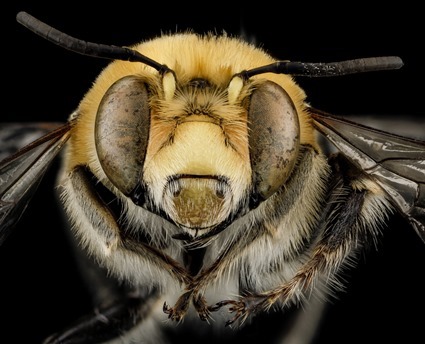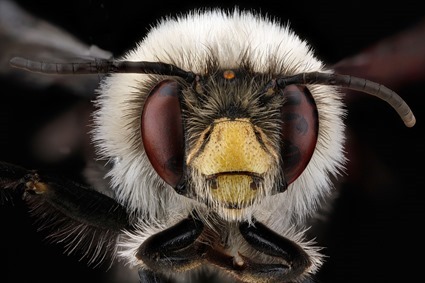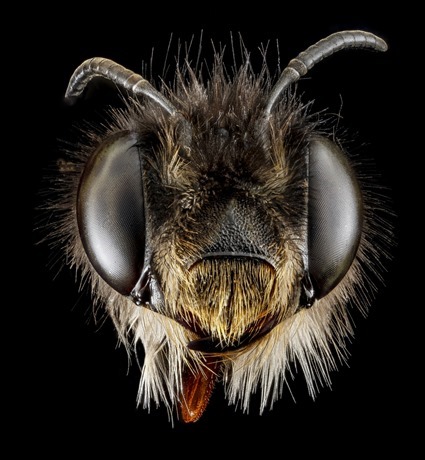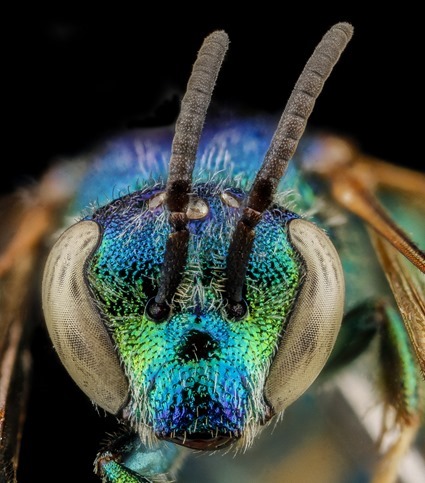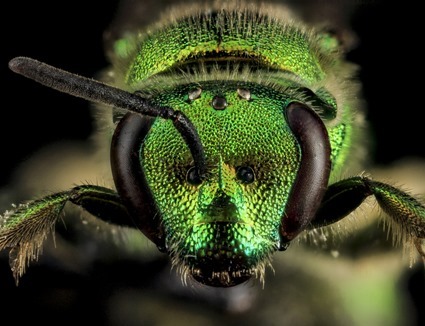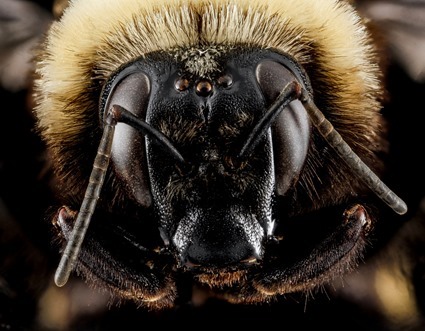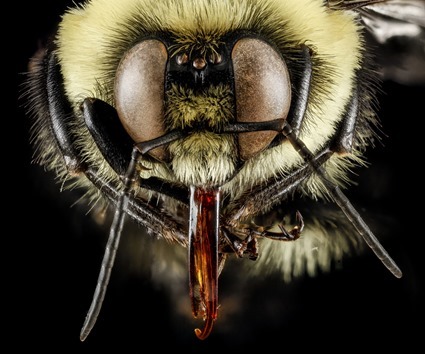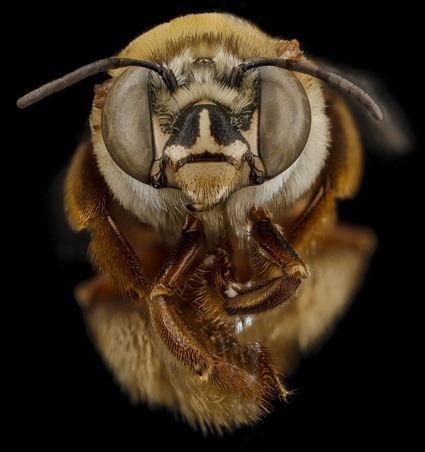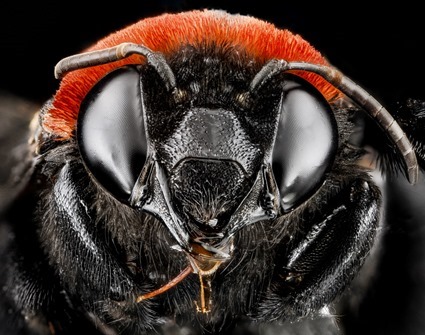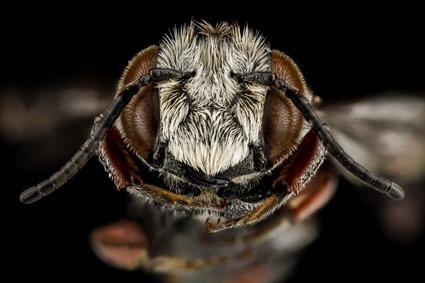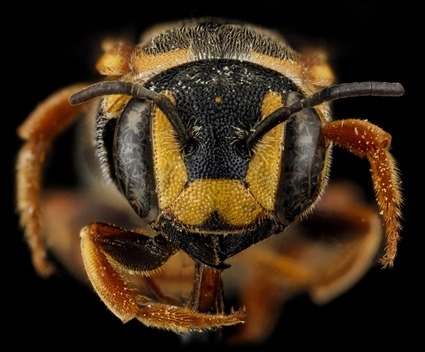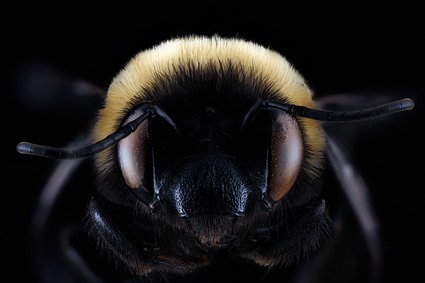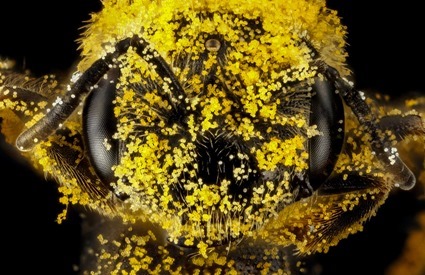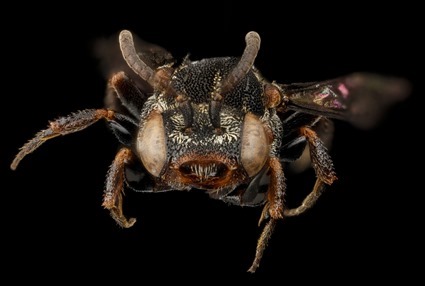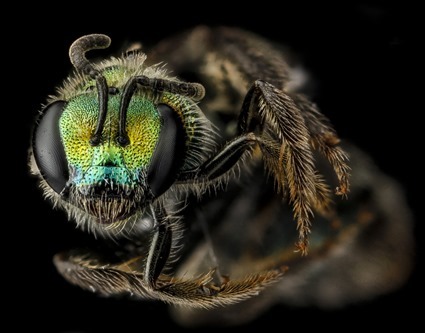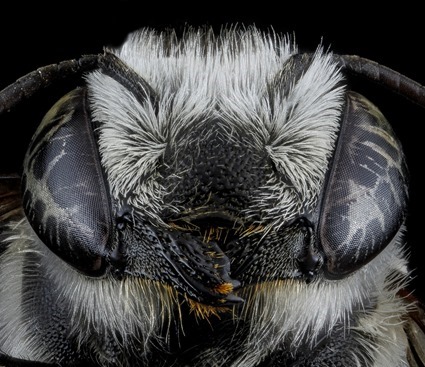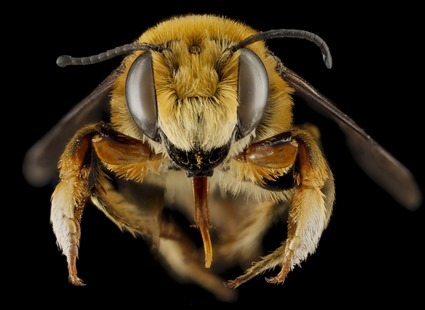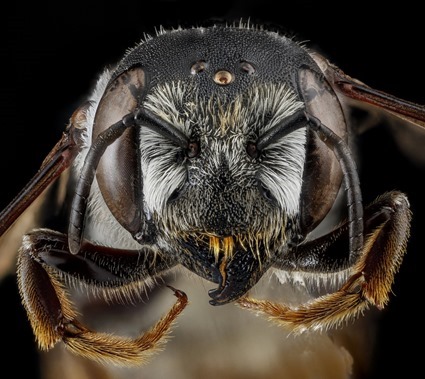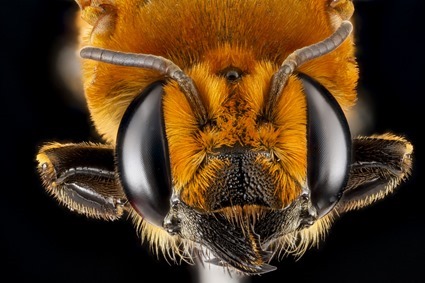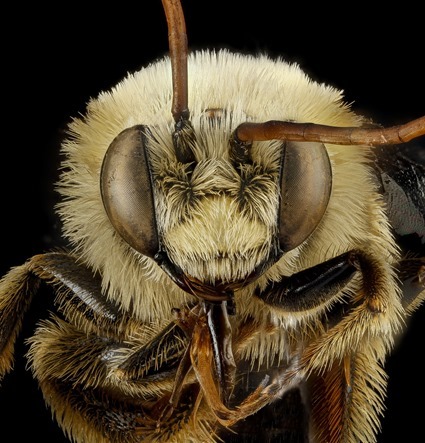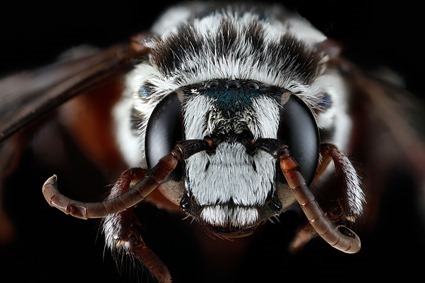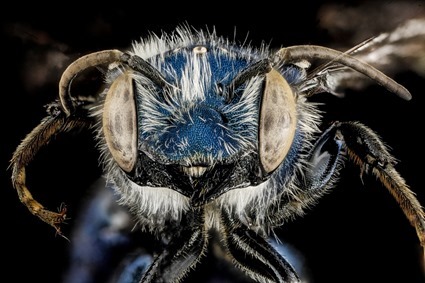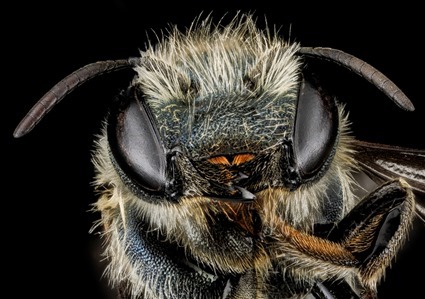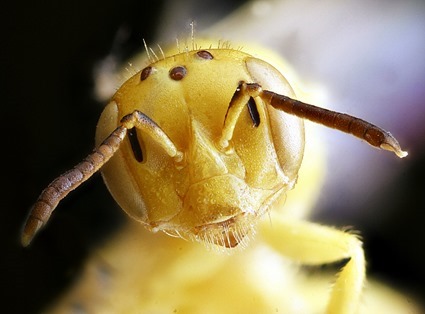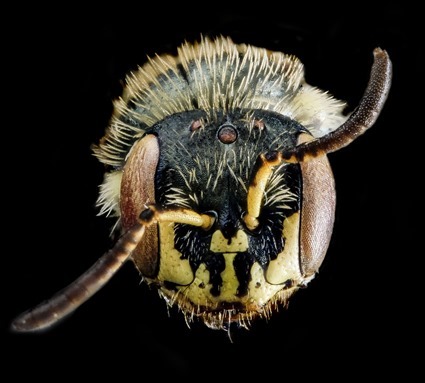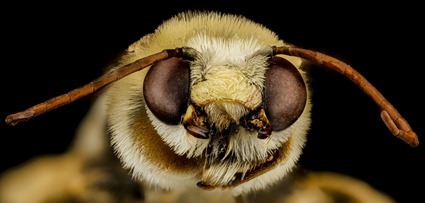 Voilà, c'est tout pour ce petit moment d'apiculture. Vous pouvez aller retrouver le bourdonnement quotidien ou butiner tranquillement, loin du Ruche Hour… (oui, là, on touche le fond des jeux de mots pourris…)

Liens:
Article Boing Boing
Compte FlickR de l'USGS Bee Inventory and Monitoring Lab
How to Take Macrophotographs of Insects
BIML